What is Manpower Supply?
A manpower supply agency is involved in providing human capital. It matches skilled workers with organizations that need specialized employees. Manpower supply companies can offer a host of services, especially when it comes to job placement, pairing skilled workers on a temporary basis with organizations that are finding it hard to deal with an unexpectedly high volume of work in a particular department or function.
Providing services to valuable clients or to the smooth flow in production line is the utmost job for a company or an industry. Now days crime rate is touching skies. So it is very important to have a reliable security and protection to your business. Pooja Group is among top security guard services and agency in India specially Delhi ncr  etc.
We provide guards to banking, hospitals, hotels, industrial, and manufacturing sector. We also provide our services to every big and small enterprise.
Role & Responsibilities
The role and responsibilities of a security guard is very crucial. A security guard should be treated as a main member of any staff as they provide us secure and tension free environment.
A security guard performs a number of duties and some of the important task he/she perform as follow:
When we hire a person for night duties; we call him a watchman. Watchman is a part of security guard duties and is very important for a company as well as for a home. Duty of a security guard is to prevention and avoidance of any criminal activity. They enforce some standard as well special set of rules set by the authority.
Security Guard Services
Security guard services provide and perform entrance and exit screening, personal and property security, emergency rescue and emergency management services, security patrols, and system monitoring. They may be armed or unarmed, stationary or mobile, and uniformed or non-uniformed. Security guard services are staffed by trained personnel who provide security services that cannot be managed by other systems. Some safeguard groups and individuals at bus or train stations, airports, sports stadiums, shopping malls, and other public places. Others protect persons and property at commercial buildings and industrial facilities. For example, security guard services may provide personal protection to corporate executives or safeguard expensive machinery.
   LABOR SERVICE
Labor service will be reported using rates consistent with those ordinarily paid by the applicant or other employers for similar work in the same labor market. Labor, services, materials, equipment, tools, transportation, supplies, and incidentals necessary or convenient for Completion by the Contractor of the construction described in the Contract and the carrying out of all duties and obligations imposed by the Contract wholly, or any portion thereof, on the Contractor.work. Services: Labor services must match the frequency (daily, weekly, monthly, etc.) and duration (number of hours, days, etc.) described in the purchase order or contract (janitorial, security, etc.). Labor services rendered by community members are remunerated based on the going village wage rate for day labor, with equal pay for equal work by men and women. Labor services and common support services (such as information technology (IT), payroll and facilities are directly charged to affiliates, whenever practical, using a fully costed rate.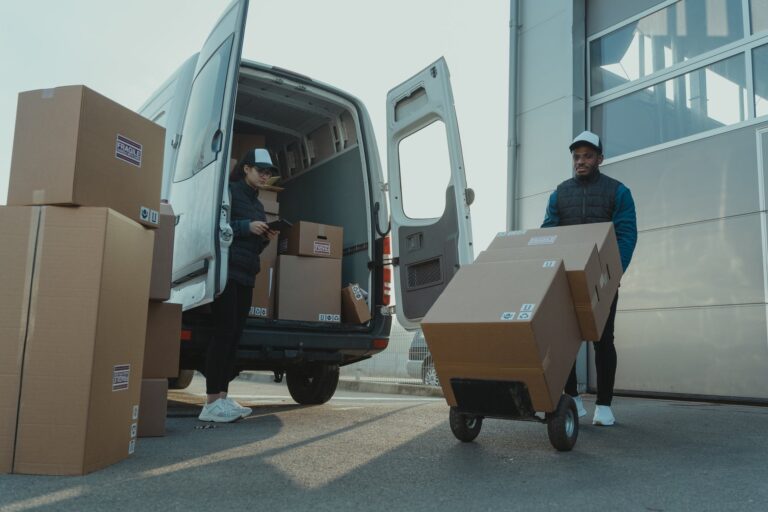 Special Event Security Service
A special event security may be defined as a small private event like an exclusive party or opening to a severe global event like the Olympic Games or a World Cup. Regardless of the dimensions or scale of those events, security is typically an integral part of the design and organization process. While you'll see a clear presence of staff at such events, tons of the safety work on a particular event occurs behind the scenes and within the planning process.
Designing a special event security program
Behind every successful special event may be a security program. This program is explicitly designed to secure that event. It can be a customized approach that considers every potential security risk and features a specific action to minimize those risks.
When an event security company is hosting a special event, you're taking on the responsibility for the security of your audience. And it's your responsibility because the host makes sure that you provide reasonable security measures to keep those visitors safe throughout their time at the event. Therefore, add specific things to your event planning. Special event security UK requires a multi-layered approach to security getting to protect the guests, property, and venue. Here at Citiguardsecurity, we bring a personal and comprehensive approach to handling all the required details to meet and exceed our client's expectations.
The planning and delivery of event security can include the services as under:
SCHOOL/ BUS
All kind of reports of bus reaching, going out from school and coming back is designed in a way that school authorities will know their transport accuracy in timing. Route deviations, traffic, overspending, delays or panic alerts can go to school/parents for necessary action. On board attendance is also possible with our hi-end solution integrated with RF and CCTV.
Schoolchildren travelling without adults are encouraged to travel on School Services where they are provided in order to make space for other customers on regular services. Anyone else needing to travel at these times should board regular non-school buses as usual.27-Aug-2020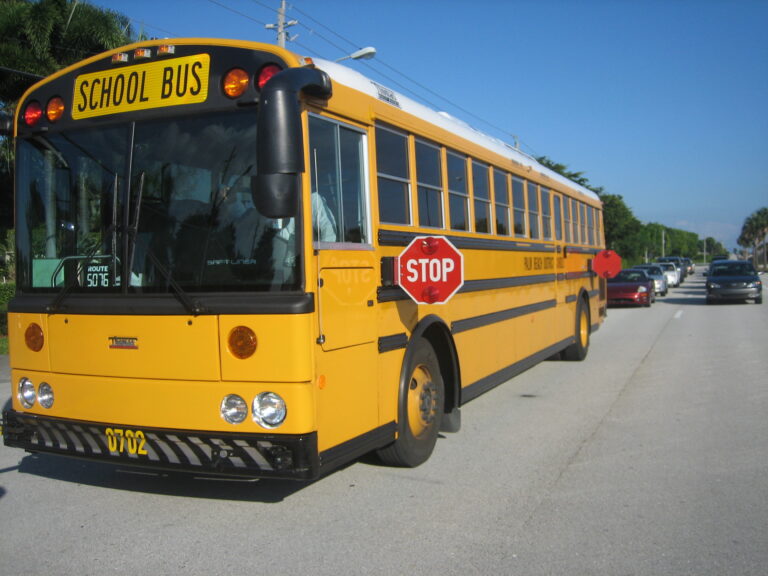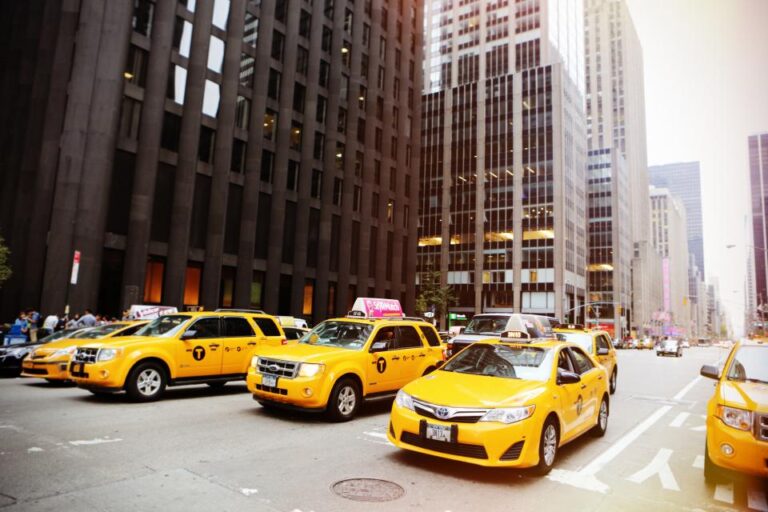 TAXI/CABS
Our taxi fleet management system enhances productivity and profitability by unifying in-vehicle equipment and operations. Fleet management capabilities such as dispatch, real-time monitoring, vehicle tracking and alerts work together so you can be more sure about their performance and security with less effort. Our software for taxi and bus management is modular and customizable. Our management tools provide real-time vehicle monitoring and dashboard visibility.
  MMT users can avail the following types of cabs in Delhi:
a. Outstation Cabs: MMT offers outstation cabs with All India Tourist Permits (AITP) to connect two separate cities.
b. Car Rentals: MMT offers car rentals with AITP vehicles for both inter-city and intra-city travels, subject to entire vehicle bookings.
c. Airport Drops: MMT offers exclusive airport connectivity to and from the airport. This is an intra-city service and does not allow inter-city airport drops.
  Heavy Equipments / Machines 
The department can locate and mark the stockyards on the map, each of the yard can be geo fenced. With this feature it is possible to generate list of vehicles and thier Load, Trips & Daily Km's travelled.
  A Heavy Equipment Mechanic performs skilled tasks in the mechanical repair and maintenance of heavy trucks, earth moving and related construction equipment including road graders, tractors, garbage trucks, dump trucks, and bulldozers.